A brand that worth your Trust
KAI-EE, INC. is established in 1980. We bring decades of experiences in engineering and product developing to deliver product with high quality. Our goal is to seve the need of with advanced solutions.

---



---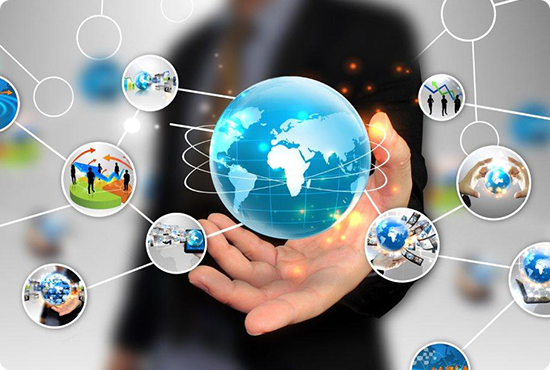 KAI-EE INC. profile
Starting as an automobile part OEM solution, KAI-EE, INC. has provide excellent products for our partner over 30 years. Our product coverage is from auto-part to automobile computer test equipment. As a former OEM/ODM provider of partner, we have developed strong background of providing portable diagnostic and hydraulic&pneumatic testing products.
---